THE UNEXPECTED GUEST
by Agatha Christie
adapted for the stage
directed by Michael Nower
Sunday 26th November to Saturday 2nd December 2023
Michael Starkwedder stumbles into Richard Warwick's study to find him dead and his wife Laura standing nearby with a gun. The police are puzzled by a set of fingerprints. Do they belong to MacGregor, the man whose child Warwick killed or do they belong to Julian Farrer, Laura's lover whom Laura has lied to protect? After Warwick's half-brother confesses to the murder and then kills himself the case is closed but then Mrs Christie produces one of her surprise endings.
Ticket prices are £8.50
PLEASE NOTE THAT OUR SATURDAY PERFORMANCE IS NOW A MATINEE STARTING AT 2.30PM
Tickets for this play will be available from The Gala Theatre Box Office, Millennium Square, online or on the door at the City Theatre, Fowlers Yard – card payments accepted.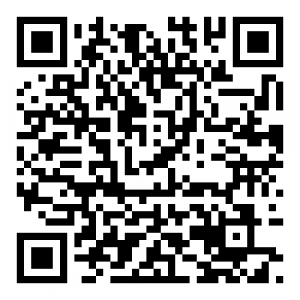 Booking link: www.galadurham.co.uk
Tel: 03000 266600 at advanced booking prices £8.50 (concessions Sunday, Monday & Tuesday £7.50)